Makom Israel Teachers Lounge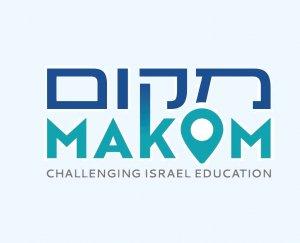 203 Moroccan Normalization
December 18, 2020
Mike and Benji invited Walid Tamtam to explain why he is so excited about his family's homeland openly embracing Israel. Born in Canada to a Moroccan Muslim family, Walid proclaims himself a Zionist, and seeks to educate others about why the Jewish state belongs in the Middle East. How did he come to that position? What is the Jewish History of Morocco? What should Israelis and Jews know about this North African country? What does it mean to recognize Morocco's control of the Western Sahara region? If you want to know the answers to these questions, don't miss this episode!
Makom Israel Teachers Lounge is a weekly podcast produced by Matt Lipman, and hosted by Michael Unterberg and Alan Goldman.
Please subscribe, listen to more episodes, and let us know what you think! We are happy to take topic requests and questions. And please rate and review us on Apple. Recommend us to friends.
---
Download Episode