Makom Israel Teachers Lounge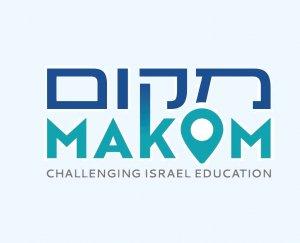 Ep. 73 - Clashes on the Borders
April 12, 2018
Nothing is ever boring here in Israel. With violence on both the northern and southern borders, Israel has its hands full. Was that Israel striking Syrian bases? What can we do about bad press from the Gaza "protests"? Alan and Mike try to make sense of it all, and show what these events have in common.
We end with some thoughts for Yom HaShoah.
JerusalemU's The Israel Teachers Lounge Podcast is produced by Matt Lipman.
Listen to more episodes, and let us know what you think! We are happy to take topic requests and questions. And please rate and review us on iTunes and stitcher.
Check out our Our Website!
Join our Facebook page!
Contact us with questions and comments!