Makom Israel Teachers Lounge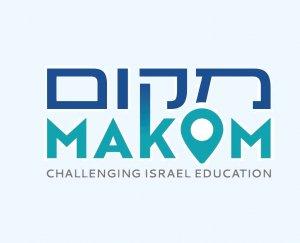 Ep. 15 - Really?! Again?!
December 29, 2016
Instead of doing a straight up Chanuka episode as they planned, Alan and Mike once again respond to events of the day. Until they've had it and switch topics. They turn against Hasbara and then discuss story vs. history in the Chanuka narrative. Enjoy!
Don't forget to keep in touch with us on our website at juisrael.jerusalemu.org