Makom Israel Teachers Lounge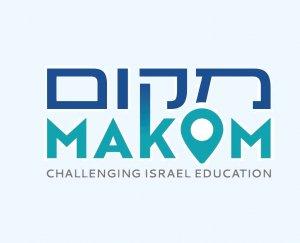 Ep. 9 - Nu... so what now?
November 09, 2016
After a surprise ending to a draining campaign, its easy to feel a bit disoriented. Alan and Mike share some perspective, and chat about what the implications might be for Israel and the Middle East. Enjoy!