JOY Weekend Breakfast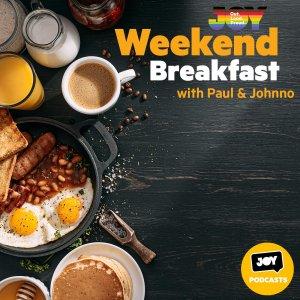 Fiona Newton – Looking for new JOY 94.9 sports broadcasters
October 11, 2021
Fiona Newton joins us to discuss JOY 94.9's search for more sports broadcasters.

We're looking to grow sports broadcasting at JOY! We need some fresh legs (excuse the pun). If you're
a sports lover and want to contribute to a diverse sound then Fiona would love to hear from you.

Express your interest directly to Fiona at Fiona.Newton@joy.org.au.
---
Download Episode