Jacobin [old feed]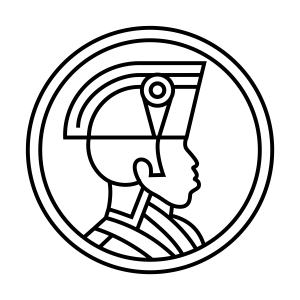 Long Reads: Fabien Escalona on French Socialism from Mitterrand to Meltdown
November 13, 2021
Fabien Escalona, journalist at the French publication Mediapart, joins Long Reads for a discussion about the trajectory of socialism in France over recent decades. Long Reads is a Jacobin podcast looking in-depth at political topics and thinkers, both contemporary and historical, with the magazine's longform writers. Hosted by Features Editor Daniel Finn.
Read Fabien's essay "François Mitterrand Gave French Socialists Power at the Price of Their Soul" on Jacobin here: https://jacobinmag.com/2021/05/francois-mitterrand-french-socialism-parti-socialiste-40th-anniversary
Produced by Conor Gillies, music by Knxwledge.
---
Download Episode