Jacobin [old feed]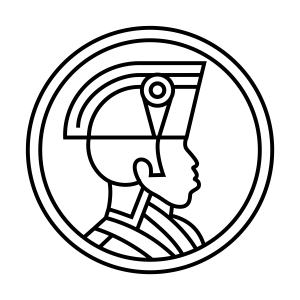 Jacobin Show: What Do Working-Class Voters Want? w/ Jared Abbott
November 05, 2021
Jared Abbott, a researcher with the newly launched Center for Working-Class Politics, joins us to discuss a groundbreaking new Jacobin/YouGov study on working-class voters' political preferences and what it will take to build a working-class movement in the US.
The full study will be available on the Jacobin site on November 9, 2021.
The Jacobin Show offers socialist perspectives on class and capitalism in the twenty-first century, the failures of liberalism, and the prospects of rebuilding a left labor movement in the US. This is the podcast version of the show from November 1, 2021 with Jen Pan and Cale Brooks hosting.
Verso book club: https://www.versobooks.com/bookclub
Subscribe to Jacobin for just $10: https://jacobinmag.com/subscribe/?code=JACOBINYT
Music provided by Zonkey: https://linktr.ee/zonkey
Patreon: https://www.patreon.com/jacobinmag
---
Download Episode