Jacobin [old feed]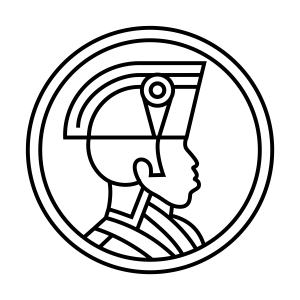 Primer: The Amazonification of Fiction?
October 29, 2021
This week, we speak with Mark McGurl, professor of literature at Stanford and the author of Everything and Less: The Novel in the Age of Amazon.
You can listen to Primer by searching for Jacobin Radio on Apple, Spotify, or wherever you listen to podcasts. If you want to support the show, subscribe at patreon.com/primerpodcast. To keep up with us elsewhere, follow @primerpod on Twitter.
---
Download Episode