Jacobin [old feed]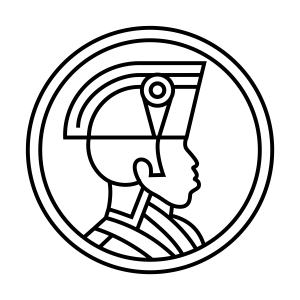 Long Reads: Kristen Ghodsee on the Lost World of Bulgarian Communism
September 25, 2021
Kristen Ghodsee joins Long Reads to discuss the lost world and "progressive spirit" of Bulgarian Communism. Kristen is professor of Russian and East European Studies at the University of Pennsylvania and the author of several books, including Why Women Have Better Sex Under Socialism: And Other Arguments for Economic Independence. Long Reads is a Jacobin podcast looking in-depth at political topics and thinkers, both contemporary and historical, with the magazine's longform writers. Hosted by Features Editor Daniel Finn.
You can read Kristen's essay "The Youngest Partisan," about the Bulgarian militant Elena Lagadinova, here: https://www.jacobinmag.com/2017/12/elena-lagadinova-bulgaria-partisan-amazon-gender-equality
Produced by Conor Gillies, music by Knxwledge.
---
Download Episode