Jacobin [old feed]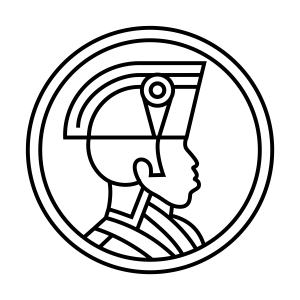 Long Reads: Ho-Fung Hung on China's Future Under Xi Jinping
September 11, 2021
Ho-Fung Hung, professor at Johns Hopkins University, joins Long Reads for a discussion on the Chinese economy, COVID, and the future under Xi Jinping. Long Reads is a Jacobin podcast looking in-depth at political topics and thinkers, both contemporary and historical, with the magazine's longform writers. Hosted by Features Editor Daniel Finn.
You can read Ho-Fung Hung's piece on US-China rivalry here: https://www.jacobinmag.com/2020/07/us-china-competition-capitalism-rivalry
Produced by Conor Gillies, music by Knxwledge.
---
Download Episode