Jacobin [old feed]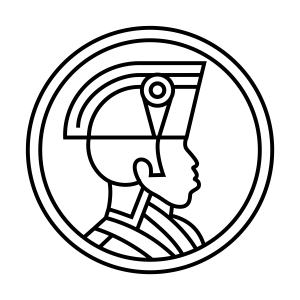 Long Reads: Antoni Kapcia on Revolutionary Cuba and the Legacy of the Castros
August 14, 2021
The historian Antoni Kapcia joins Long Reads for a conversation about Cuban politics since the revolution of 1959. Antoni is the author of several books on Cuban history, including A Short History of Revolutionary Cuba and Leadership in the Cuban Revolution. Long Reads is a Jacobin podcast looking in-depth at political topics and thinkers, both contemporary and historical, with the magazine's longform writers. Hosted by Features Editor Daniel Finn.
Read Antoni's article for Jacobin about the legacy of Raúl Castro here: https://www.jacobinmag.com/2021/04/raul-castro-fidel-che-guevara-cuba-history
Produced by Conor Gillies, music by Knxwledge.
---
Download Episode