Jacobin [old feed]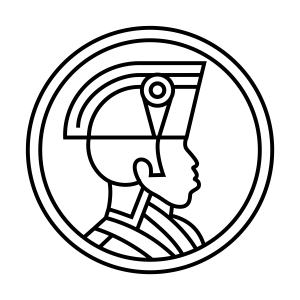 Long Reads: Ramaa Vasudevan on Global Capitalism After COVID-19
July 03, 2021
Long Reads is a Jacobin podcast looking in-depth at political topics and thinkers, both contemporary and historical, with the magazine's longform writers. Hosted by Features Editor Daniel Finn.
The guest for this episode is Ramaa Vasudevan, who teaches economics at Colorado State University. She is the author of Things Fall Apart: From the Crash of 2008 to the Great Slum.
Read Ramaa's piece "How Big Finance Is Making a Killing From the Pandemic" here: https://www.jacobinmag.com/2020/06/federal-reserve-fed-coronavirus-covid-junk-bonds
Produced by Conor Gillies, music by Knxwledge.
---
Download Episode