Jacobin [old feed]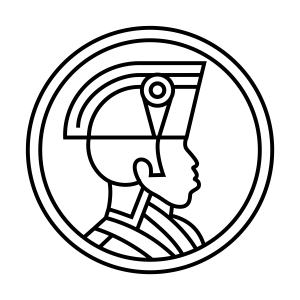 Long Reads: Sarah-Anne Buckley on Ireland's Carceral State
June 19, 2021
Long Reads is a Jacobin podcast looking in-depth at political topics and thinkers, both contemporary and historical, with the magazine's longform writers. Hosted by Features Editor Daniel Finn.
The guest for this episode is Sarah-Anne Buckley. Sarah-Anne (@SarahAnneBuckle) is a leading authority on Ireland's carceral state who teaches history at the National University of Ireland, Galway. She's the author of The Cruelty Man: Child Welfare, the NSPCC and the State in Ireland, 1889-1956.
Read Sarah-Anne's article on "The Catholic Cure for Poverty" here: https://www.jacobinmag.com/2016/05/catholic-church-ireland-magdalene-laundries-mother-baby-homes
Produced by Conor Gillies, music by Knxwledge.
---
Download Episode