Jacobin [old feed]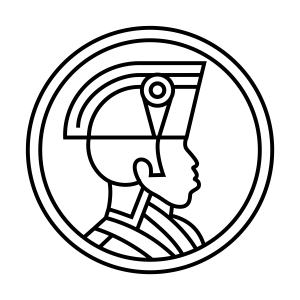 Long Reads: Paul Buhle on C.L.R. James and the Black Jacobins of Haiti
May 15, 2021
Long Reads is a Jacobin podcast looking in-depth at political topics and thinkers, both contemporary and historical, with the magazine's longform writers. Hosted by Features Editor Daniel Finn.
The guest for this episode is Paul Buhle, author of the pioneering 1988 study C.L.R. James: The Artist as Revolutionary.

Produced by Conor Gillies, music by Knxwledge.
---
Download Episode