Jacobin [old feed]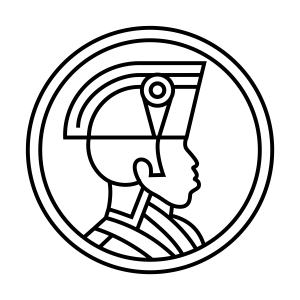 Jacobin Show: From Posting to Politics and Runaway Inequality w/ Les Leopold
May 06, 2021
Every Wednesday at 6 PM ET, Jen Pan, Ariella Thornhill, and Paul Prescod host a new episode of The Jacobin Show, offering socialist perspectives on class and capitalism in the twenty-first century, the failures of liberalism, and the prospects of rebuilding a left labor movement in the US. This is the podcast version of the show from May 5, 2021, hosted by Jen and Paul.
Do we need the internet to build a working-class movement? We discuss the perks and the pitfalls of using YouTube, Twitter, and other online platforms for socialist organizing. Later, Les Leopold, director of the Labor Institute, joins us to talk about his Runaway Inequality workshops and organizing working people around demands for economic justice.
Subscribe to Jacobin for just $10: https://jacobinmag.com/subscribe/?cod...
Music provided by Zonkey: https://linktr.ee/zonkey
Patreon: https://www.patreon.com/jacobinmag
---
Download Episode