Jacobin Radio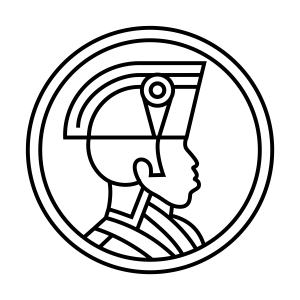 Weekends: Housing Crisis, Global Tax, and the Johnson & Johnson Vaccine w/ Leigh Phillips
April 19, 2021
Every Saturday at 1 PM ET, Ana Kasparian and Nando Vila broadcast live from the Jacobin YouTube channel. Weekends features free-flowing and humorous commentary on current events and political strategy. This is the podcast version of the show from April 17, 2021.
Leigh Philips, Jacobin's science writer, joins us to discuss the Johnson & Johnson vaccine pause and the global vaccine rollout. We also look at Janet Yellen's proposed global tax and the predatory investors buying up land during the housing crisis. Leigh is the author of Austerity Ecology and People's Republic of Walmart as well as a forthcoming Jacobin article on state failure and the global COVID rollout.
Join the Verso book club: https://www.versobooks.com/bookclub
Subscribe to Jacobin for just $10: https://jacobinmag.com/subscribe/?cod...
Music provided by Zonkey: https://linktr.ee/zonkey
---
Download Episode