Jacobin Radio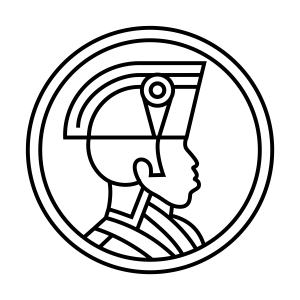 Jacobin Show: Sex and the State w/ Kristen Ghodsee
April 15, 2021
Every Wednesday at 6 PM ET, Jen Pan, Ariella Thornhill, and Paul Prescod host a new episode of The Jacobin Show, offering socialist perspectives on class and capitalism in the twenty-first century, the failures of liberalism, and the prospects of rebuilding a left labor movement in the US. This is the episode from April 14, 2021.
Kristen Ghodsee, author of Why Women Have Better Sex Under Socialism, joins us to discuss socialist sex education and how Eastern European state socialism helped women gain more independence from men and, by extension, have better sex lives.
Subscribe to Jacobin for just $10: https://jacobinmag.com/subscribe/?cod...
Music provided by Zonkey: https://linktr.ee/zonkey
---
Download Episode