Jacobin Radio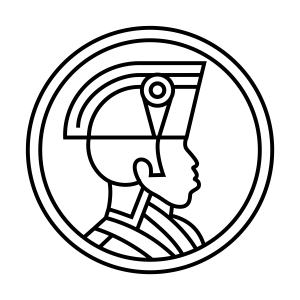 Weekends: Biden Wants to Spend Trillions... Why Are We Still Mad? w/ Seth Ackerman
April 05, 2021
Every Saturday at 1 PM ET, Ana Kasparian and Nando Vila broadcast live from the Jacobin YouTube channel. Weekends features free-flowing and humorous commentary on current events and political strategy. This is the podcast version of the show from April 3, 2021.
We talk about why democracy demands that Bolivian coup plotters be punished, and with Jacobin's executive editor Seth Ackerman about why Joe Biden's new spending plans won't be enough to fix America.
Join the Verso book club: https://www.versobooks.com/bookclub
Subscribe to Jacobin for just $10: https://jacobinmag.com/subscribe/?cod...
Music provided by Zonkey: https://linktr.ee/zonkey
---
Download Episode