Jacobin [old feed]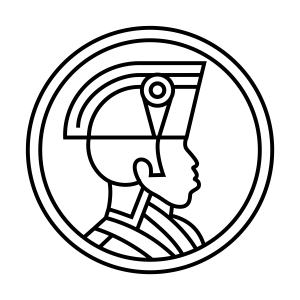 Long Reads: Christy Thornton on Revolutionary Mexico's Plan to Transform the World Economy
April 03, 2021
Long Reads looks in-depth at political topics and thinkers, both contemporary and historical, with the magazine's longform writers. Hosted by Features Editor Daniel Finn.
The guest for this episode is Christy Thornton. Christy is an assistant professor of sociology and Latin American studies at Johns Hopkins University and the author of Revolution in Development: Mexico and the Governance of the Global Economy.
Read her interview with Jacobin here: https://jacobinmag.com/2021/01/mexico-development-imf-world-bank
Produced by Conor Gillies, music by Knxwledge.
---
Download Episode