Jacobin Radio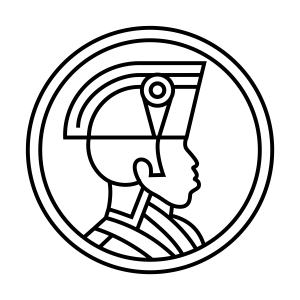 Weekends: Matt Christman on Amazon Union, Biden's FDR Comparisons, and Pfizer Profits Over People
March 29, 2021
Every Saturday at 1 PM ET, Ana Kasparian and Nando Vila broadcast live from the Jacobin YouTube channel. Weekends features free-flowing and humorous commentary on current events and political strategy. This is the podcast version of the show from March 27, 2021.
Chapo Trap House's Matt Christman and Jacobin are live talking about unionizing Amazon sweatshops, how we expropriate Jeff Bezos's hoarded wealth, and why—despite what you're hearing in the liberal media—Joe Biden's still no FDR.
Join the Verso book club: https://www.versobooks.com/bookclub
Subscribe to Jacobin for just $10: https://jacobinmag.com/subscribe/?cod...
Music provided by Zonkey: https://linktr.ee/zonkey
---
Download Episode