Jacobin [old feed]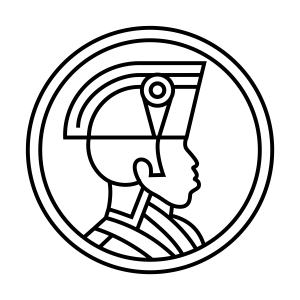 Long Reads: Talat Ahmed on Gandhi and the Politics of Sainthood
March 20, 2021
Long Reads looks in-depth at political topics and thinkers, both contemporary and historical, with the magazine's longform writers. Hosted by Features Editor Daniel Finn.
The guest for this episode is Talat Ahmed. Talat is a historian who teaches at the University of Edinburgh and the author of Mohandas Gandhi: Experiments in Civil Disobedience.
Read Talat's essay, "Gandhi Led a Mass Movement for India's Freedom — But He Also Constricted It," here: https://www.jacobinmag.com/2021/01/gandhi-civil-disobedience-independence-india
Produced by Conor Gillies, music by Knxwledge.
---
Download Episode