Jacobin [old feed]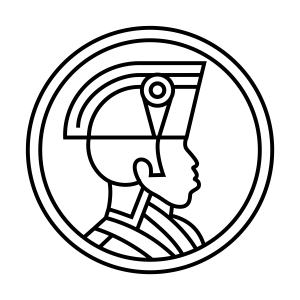 Long Reads: Gavin Walker on Socialist Politics and Theory in Japan
February 06, 2021
Long Reads is a Jacobin podcast looking in-depth at political topics and thinkers, both contemporary and historical, with the magazine's longform writers. Hosted by Features Editor Daniel Finn.
The guest today is Gavin Walker. Gavin history at McGill University in Canada and is the author of The Sublime Perversion of Capital: Marxist Theory and the Politics of History in Modern Japan. He is also the editor The Red Years, a new collection of essays on the legacy of 1968 in Japan.
Read Gavin's essay "The Political Afterlives of Yukio Mishima, Japan's Most Controversial Intellectual And Global Icon Of The Far Right" here: https://www.jacobinmag.com/2020/11/yukio-mishima-far-right-anniversary-death
Produced by Conor Gillies, music by Knxwledge.
---
Download Episode