Jacobin [old feed]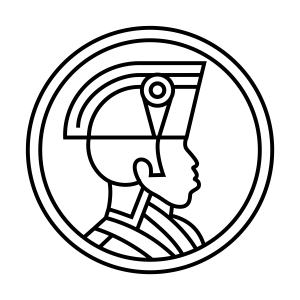 Long Reads: Kieran Durkin on Erich Fromm, Marxist Humanism, and the Revolution of Hope
January 23, 2021
Long Reads is a Jacobin podcast looking in-depth at political topics and thinkers, both contemporary and historical, with the magazine's longform writers. Hosted by Features Editor Daniel Finn.
Our guest for this episode is Kieran Durkin. Kieran is a Marie Skłodowska-Curie global fellow at University of York, and a visiting scholar at University of California Santa Barbara. He is the author of The Radical Humanism of Erich Fromm and co-editor of Erich Fromm's Critical Theory: Hope, Humanism, and the Future.
Read Kieran's essay here: https://www.jacobinmag.com/2020/08/erich-fromm-frankfurt-school-marxism-weimar-germany
Produced by Conor Gillies, music by Knxwledge.
---
Download Episode