Jacobin [old feed]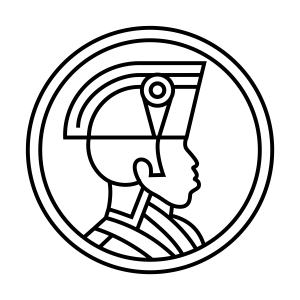 Long Reads: David Ost on the Rise and Fall of Poland's Solidarity Movement
January 09, 2021
Long Reads is a new Jacobin podcast looking in-depth at political topics and thinkers, both contemporary and historical, with the magazine's longform writers. Hosted by Features Editor Daniel Finn.
Our guest today is David Ost, who witnessed the emergence of Solidarity first-hand and later wrote a book about the movement's rise and fall called The Defeat of Solidarity: Anger and Politics in Postcommunist Europe.
Read Ost's piece for Jacobin, "The Triumph and Tragedy of Poland's Solidarity Movement," here: https://jacobinmag.com/2020/08/poland-solidarity-communism-solidarnosc
Produced by Conor Gillies, music by Knxwledge.
---
Download Episode