Jacobin Radio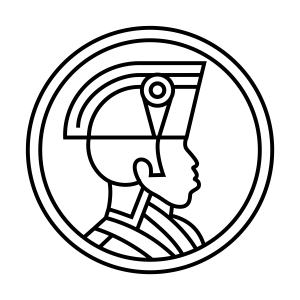 Long Reads: Oliver Gloag on the Colonial Contradictions of Camus
December 12, 2020
Long Reads is a new Jacobin podcast looking in-depth at political topics and thinkers, both contemporary and historical, with the magazine's longform writers. Hosted by Features Editor Daniel Finn.
Our guest today for a discussion of Camus's legacy is Oliver Gloag. Oliver teaches French and Francophone Studies at the University of North Carolina. He's the author of a recently published book: Albert Camus: A Very Short Introduction.
Read Oliver's essay on "The Colonial Contradictions of Albert Camus" here: https://www.jacobinmag.com/2020/10/colonialism-albert-camus-france-algeria-sartre
Produced by Conor Gillies, music by Knxwledge.
---
Download Episode