Jacobin [old feed]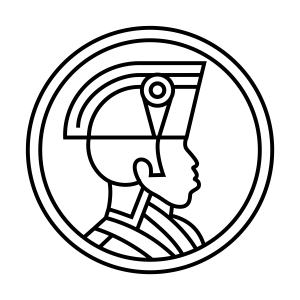 Introducing... Long Reads
October 31, 2020
Long Reads is a new, bi-weekly podcast looking in-depth at political topics and thinkers, both contemporary and historical, with the magazine's longform writers. Hosted by Features Editor Daniel Finn. Over the coming weeks, you'll hear about topics ranging from the Korean War to the Arab uprisings, and about thinkers like Albert Camus and Erich Fromm.
Our guest today for a discussion on the politics of climate change is Adrienne Buller. Adrienne is a senior research fellow at Commonwealth, the British progressive think tank, where her work focuses on the link between finance and the climate crisis.
Buller's articles:
"The Pandemic Won't Stop Climate Chaos — That Will Require Changing Our Economic System" June 2020 https://www.jacobinmag.com/2020/06/pandemic-climate-crisis-economic-system
"Why the Green New Deal Didn't Get a Hearing" January 2020 https://jacobinmag.com/2020/01/green-new-deal-industrial-revolution-labour-party-uk
Produced by Conor Gillies, music by Knxwledge.
---
Download Episode