Jacobin Radio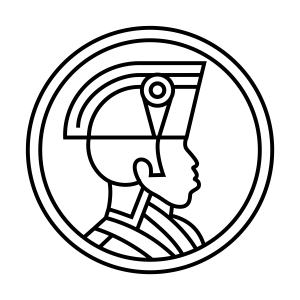 The Dig: 2020 with Briahna Gray, Dave Weigel, and Waleed Shahid
February 13, 2019
What might Bernie 2020 look like, particularly now that almost everyone claims to be for Medicare for All (whatever they might mean by that)? Will Harris's track record as a law-and-order prosecutor doom her, or will her appeal as a woman of color rally a decisive number of votes? And will Biden being exposed as utterly unfit for the 2020 Democratic base send his poll numbers crashing? What impact will AOC have on defining what voters want and demand? Dan discusses all of this and more with Briahna Gray, Dave Weigel, and Waleed Shahid.
Thanks to Verso Books. Check out their huge collection of left-wing titles at www.versobooks.com.
Please support this podcast with your money at Patreon.com/TheDig.