Jacobin [old feed]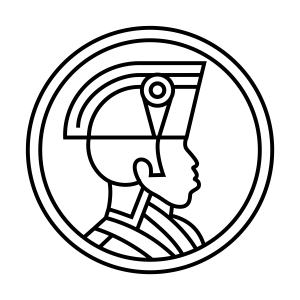 The Dig: A History of Neoliberalism with Quinn Slobodian
November 14, 2018
Neoliberalism: we all hate it, but what does it mean? Dan talks to intellectual historian Quinn Slobodian about his book Globalists: The End of Empire and the Birth of Neoliberalism, which tells the story of neoliberalism's Geneva School — including Ludwig von Mises, Friedrich Hayek, and Wilhelm Röpke — and their vision for a new imperial order establishing rules to protect the market from political interference. It's a movement that begins with nostalgia for the bygone Habsburg Empire, moves on to fights against the decolonized world's efforts to create a New International Economic Order, and plays a key role in forming the European Economic Community and the WTO.
Live Dig interview in NYC with Yanis Varoufakis on Challenging the New Right-Populism. Saturday December 1, 6pm at the New School's Arnhold Hall at the Theresa Lang Student Center.
Thanks to Verso Books and University of California Press. Check out their titles at www.versobooks.com and ucpress.edu.
Please support this podcast with your money at Patreon.com/TheDig!
---
Download Episode