Jacobin [old feed]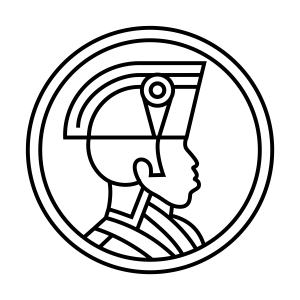 The Dig: Boots Riley on Sorry to Bother You and Communism
August 09, 2018
Sorry to Bother You is a hilarious film about the dead-serious shittiness of life under neoliberalism's flexibilized and precarious labor regime, a system teetering upon a thin line between free labor exploitation and a form of expropriation reminiscent of full-on slave labor — all at the mercy of the thinly veiled barbarity of Palo Alto-style techno-utopianism. It's about how capitalist society divides and conquers friends and family to claim not only our obedience but also our very souls, and about how the task of left organizing is to see through that game and fight together. Dan's guest today is Boots Riley, who wrote and directed the film and also fronts the left-wing hip-hop group The Coup.
Live recording of The Dig coming up in New York City. Friday, August 17, 7 PM at Verso Books (20 Jay Street in Brooklyn). It's called Blockadia and Beyond: Left climate politics for the 21st century https://www.facebook.com/events/2042636042656908/?active_tab=about!
Thanks to Verso Books. Check out Out of the Wreckage: A New Politics for an Age of Crisis by George Monbiot versobooks.com/books/2732-out-of-the-wreckage And October: The Story of the Russian Revolution by China Miéville versobooks.com/books/2731-october.
Support this podcast with your $ at patreon.com/TheDig to receive our weekly newsletter
---
Download Episode