Jacobin [old feed]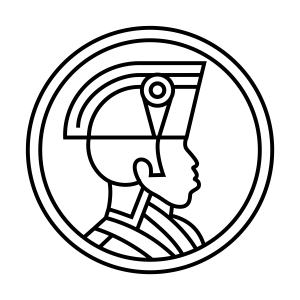 Stockton to Malone: Underground Abortion Before Roe v. Wade
February 10, 2017
Welcome to the first episode of Stockton to Malone, a podcast from Jacobin magazine. For the first episode, ahead of protests and counterprotests at Planned Parenthood clinics around the country and forthcoming attacks on abortion rights under President Donald Trump, hosts RL Stephens and Micah Uetricht interview Judy Wittner.

Before Roe v. Wade in 1973, abortion was illegal throughout most of the country. In 1969, Wittner, who was involved in the feminist movement in Chicago, discovered she was pregnant and wanted an abortion. She sought out assistance from doctors around the Chicago area but was turned away. Eventually, she turned to an illegal feminist abortion service, the Jane Collective, and ended up receiving an abortion on her kitchen table in Evanston, Illinois.

We sat down with Judy in that same kitchen to talk with her about that experience and the state of reproductive rights today.
---
Download Episode