Jacobin [old feed]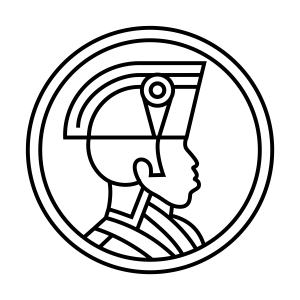 We Can Do Better
February 03, 2017
On a recent episode of the podcast Bad with Money with Gaby Dunn, Gaby explored some basic questions about capitalism with Jacobin managing editor Nicole Aschoff: what is it? Why does it encourage companies like Facebook to monetize our personal lives? Why do young people think it's so bogus? Why is it so bogus?
Thanks to Gaby for letting us use the interview. You can subscribe to Bad with Money here.
Nicole Aschoff is also the author of The New Prophets of Capital, which you can buy here.
---
Download Episode