It's All Been Done: A Barenaked Ladies Podcast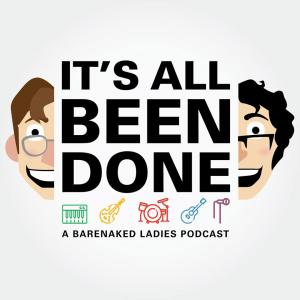 1: Hello City
March 06, 2018
In this, the first episode of It's All Been Done: A Barenaked Ladies Podcast, two friends discuss the first song from the Barenaked Ladies' first album, Hello City.
Also:
- Are BNL vampires? Are Smash Mouth actively hunting the members of BNL?!
- Driving directions from Ohio to Halifax!
- Bonus Segment: If I Had $1000000!
- #aladysomegravymybabypanama
Check us out online!:
Facebook: https://www.facebook.com/Its-All-Been-Done-1593559714014720/
Twitter: @beendonepod