Intermountain PI Podcast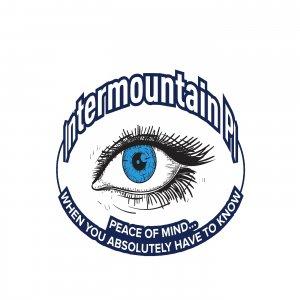 Long Strange Trip of Private Investigator Scott Fulmer
May 09, 2019
THE INTERMOUNTAIN PI™ PODCAST | EP. 1 | JUNE 4, 2019 | LONG STRANGE TRIP OF PRIVATE INVESTIGATOR SCOTT FULMER
It's been a long strange trip.  I've been conducting private investigations for almost thirty years.  In fact, most of my adult life.  There's nothing else I'd rather be doing.  Even with the emotional and financial ups and downs every year.  I have satisfied customers in every corner of the country.  And even a few customers that
were not too happy with the outcome of their investigation.  But I suppose that sort of thing happens in all businesses that service the public.  Every time I tell someone what I do for a living they inevitably reply, "that must be so cool!"  Sometimes it is.  However, there are times when it isn't.  For example, the private investigators on television and in the movies never seem to sweat on surveillance.  And except for Jim Rockford, they always seem to have enough money.
I detailed my almost thirty years as a private investigator in my critically acclaimed true crime memoir, Confessions of a Private Eye: My Thirty Years Investigating Cheaters, Frauds, Missing Persons and Crooks.  If you haven't read it, I recommend it highly.  You'll get a real feel for the ups and downs of the business.  I've had a few health issues this last year and a half.  I wear hearing aids now.  I said, I wear…  You get the picture.  It's an unfortunate side effect of my service during the Gulf War.  In fact, veterans generally have hearing issues a good ten years before the rest of the public.  My hearing aids amplify sound so I hear better.  And that's what I want to say.  I hear you.  I understand.  When you need a private investigator to provide clarity and solutions you can turn to me.  I'll get answers.  And I won't let you down.     
Until next time, this is private investigator Scott Fulmer reminding you the game…is afoot!

COPYRIGHT © 2019 INTERMOUNTAIN PI.  ALL RIGHTS RESERVED.