In the Weeds with Jimmy Young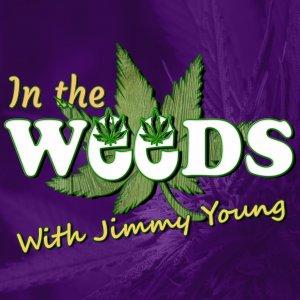 Episode 46: Cannabis Security? Don't be sour call Ben Shour of Salient Systems!
March 29, 2020
The cannabis industry is offering opportunities to many companies to expand their business. That is certainly true in security systems, and one name keeps popping up that is a leader in that space, Salient systems, Ben Shour is on the road all over New England, now he stops in on In The Weeds with Jimmy Young. 
---
Download Episode