In the Weeds with Jimmy Young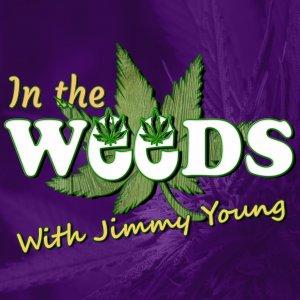 Episode 44: Insurance for the Cannabis Industry? Talk about "high" risk! Now, you can talk to Charles River Insurance.
March 24, 2020
Imagine you've proccurred a location and a cherished host community agreement for a dispensary of cannabis in Massachusetts, now, you've applied for your license and they need a certificate of Insurance, but no one wants to insure your company, where do you go? More and more insurers are finding their way into the cannabis business, and Charles River Insurance is one of the largest and now Bill Perrier and Gerry Kennedy sit down In The Weeds with Jimmy Young. 
---
Download Episode