In the Weeds with Jimmy Young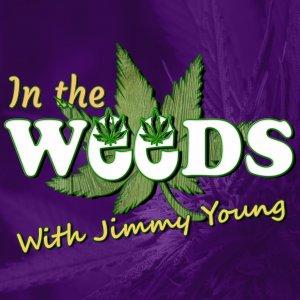 Episode 43: Is Cannabis investing a sure thing? According to Arcview CEO, Jeff Finkle, there is no such thing!
March 17, 2020
So you want to get into the cannabis business? You think you are going to invest your hard earned cash, and then get an immediate 100 times the return on your investment? Think again Crazy Kush guy! This is not an easy time to be an investor in any sector of business, and cannabis is the most volatile. CEO of Arcview ventures Jeff Finkle is one of the more well known investors in the cannabis space since he's been in it for a few years. His reputation in the Big Apple is one of the most important Angel investors in the New York area. Now he's on In the Weeds with Jimmy Young giving advice to all entrepreneurs whether you are in cannabis or not.
---
Download Episode