Hungry for Laughs!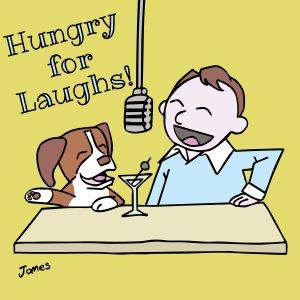 Ep98: Hungry for Kolchak: The Night Stalker!
October 16, 2019
Darren McGavin as Carl Kolchak: The Night Stalker!Photo Credit: ABC

In episode 98, Chuck talks about Kolchak: The Night Stalker! This short-lived TV series from the 1970s is based on an unpublished novel The Kolchak Papers, and two TV movies The Night Stalker and The Night Strangler. Each episode has Chicago reporter Carl Kolchak, played by Darren McGavin, investigating crimes perpetrated by monsters, creatures, or other strange phenomena. Tell Chuck about your favorite episode from this series!
---
Download Episode