Hungry for Laughs!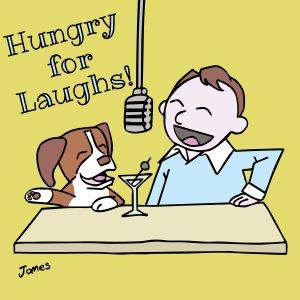 Ep97: Hungry for The Who!
October 02, 2019
Who are these guys? (See what Chuck did there?)Photo Credit: Kelle Fieffer

In episode 97, Chuck sits down with Stephen Fieffer to talk about The Who! Stephen's dad, David, was a huge Who fan; so, he and Chuck, and those close to David, had no choice but to be huge Who fans as well. Stephen and Chuck talk about the history of this iconic English rock band. They also discuss some fun and interesting stories about the band before talking about their favorite songs and albums from The Who's long discography. Let us know about your favorite Who stories, songs, and/or albums!
---
Download Episode