Hungry for Laughs!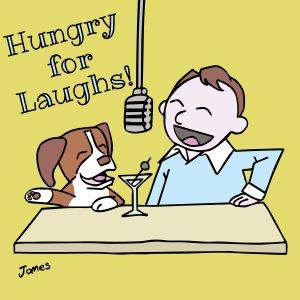 Ep96: Hungry for Battle of the Planets!
September 16, 2019
Apparently the TV series transmuted into a comic book!

In episode 96, Chuck talks about Battle of the Planets! This animated TV series from the late 1970s is an adaptation of the Japanese animated (anime) series Gatchaman. Five young people, the members of G-Force, protect Earth from Zoltar and his evil forces from the planet Spectra! With one word—TRANSMUTE!—the members of G-Force gain cool suits, weapons, and vehicles to aid them in their battle! There have been a number of other adaptations of this series as well. Tell Chuck about your favorite aspects of this series, the original series it is based on, and/or any of the adaptations!