History of Southeast Asia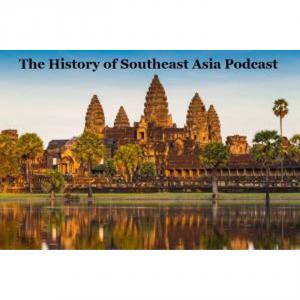 Episode 73: The Second Indochina War, Part 3
September 01, 2019
For today's episode, the narrative on the war in Vietnam continues, covering events in 1962 and 1963. We will see the Americans increase their commitment, because they are no closer to winning than they were before. Nevertheless, the Viet Cong will win the first big battle of the war, at Ap Bac. And then we will see the downfall of the South Vietnamese government, after President Ngo Dinh Diem makes one mistake too many.



Do you think you would like to become a podcaster on Blubrry? Click here for the details on joining. Enter my promo code, HSEASIA, to let them know I sent you, and you will get the first month's hosting for free!




Support this podcast!