History of Southeast Asia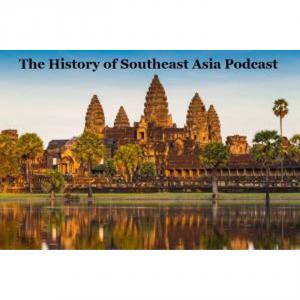 Episode 71: The Second Indochina War, Part 1
August 01, 2019
Happy New Month, if you are listening on the day this episode was uploaded! Here the podcast narrative will begin covering the Second Indochina War, or as Americans call it, the Vietnam War. This is the table-setting episode for the conflict, describing Vietnam in the mid-1950s, the events that caused the war to begin, and the motivations for the United States to get involved.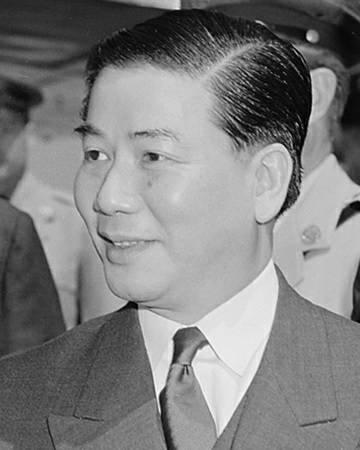 The main character in today's episode is Ngo Dinh Diem, the president of South Vietnam from 1955 to 1963. Here is his picture.



Do you think you would like to become a podcaster on Blubrry? Click here for the

details on joining. Enter my promo code, HSEASIA, to let them know I sent you, and you will get the first month's hosting for free!




Support this podcast!