Greenhouse Effect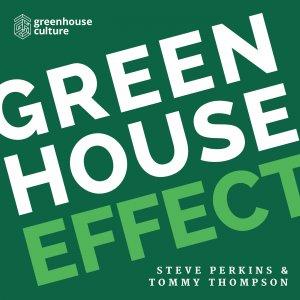 Latest Episodes

October 17, 2019
What is the least productive thing that you do everyday that is in actuality the most productive thing you do everyday?

August 28, 2019
Part 1 – Personal Systems. In this episode, Tommy Thompson and Steve Perkins share the five categories of personal life systems that help you to automate success in every area of your life.  And unlike you might expect,

August 21, 2019
What do you do if you're experiencing burnout, or if you feel it coming?  Author, speaker, and podcast host, Carey Nieuwhof, shares how he hit rock-bottom burnout, and how to take an honest look at yourself so you can practically deal with the burnout ...

August 15, 2019
What's the best way to accomplish larger changes in personal life and organizational life? Tommy and Steve share a 3-step process to make daunting changes more clear and easy to tackle. Book Recommendation: 'The Common Rule' by Justin Earley

June 24, 2019
GreenhouseCulture.co

May 10, 2019
GreenhouseCulture.co