Becoming NEXTonSCENE™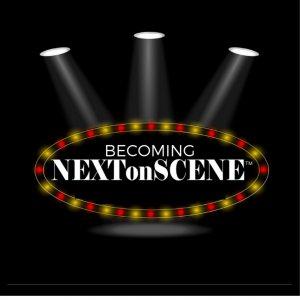 ROCK & REPUBLIC CO-FOUNDER STARTS AN AMAZING ECO-FRIENDLY SWIMLINE!
June 27, 2020
Who is NEXT to have on your RADAR? Andrèa Bernholtz!
 
Newly launching an eco-friendly GORGEOUS swimwear line called SWIMINISTA, Andrèa is ALSO known for co-founding the luxury denim line Rock & Republic in 2002!  
 
Andrèa had helped to transform the Rock & Republic into a celebrity favorite and globally recognized name offering cosmetics, accessories, and clothing!
 
Her latest venture features chic swimwear that combines her love of fashion, swimming, and the environment.
---
Download Episode