Queer Culture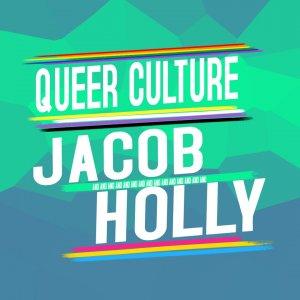 Ep2: Crotch Gap
September 09, 2019
This week Holly's the Pan with a Plan is all about self care! Jacob's had some first day on the job trauma and the pair end up deciding which gaydio jingle they are!
Follow us on Twitter: @QueerPodNetwork. Jacob is @ItsJacobEdward and Holly is @HandInACupCake
Thanks to Gaydio for letting us in too...