Queer Culture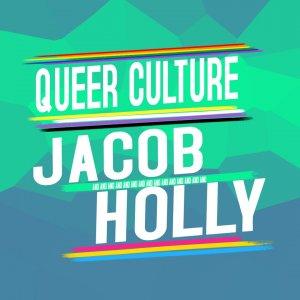 Ep1: Bong Bong, Bomb Bomb
September 03, 2019
Queer Culture is back!! Jacob's here with new co-host Holly for the most random assortment of Queer Culture the country behind Brexit has to offer! - This week they introduce you to the new sound of the show, Holly's the Pan with a Plan offering you with the advice you need in your daily life! Jacob's annoyed at words and the news segment goes… interestingly!
Follow us on Twitter: @QueerPodNetwork. Jacob is @ItsJacobEdward and Holly is @HandInACupCake
Thanks to Gaydio for letting us in too...