The Game Show Show & Stuff on Radio Misfits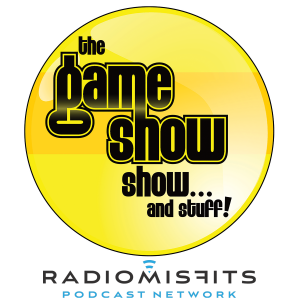 The Game Show Show – DON'T TELL NICKY! BUT SOMEBODY CALL MEG!
March 04, 2020
JAZ & Andy can never seem agree on who is the hottest female emcee (that rhymed!), Johnny Mo brings the news highlights & insights into the dark poetry of heavy metal lyrics with a new game called Headballer's Bang, PLUS we hear a new song from local rapper Nya Freeman & discuss film making, screen writing & late blooming with AUBREY MURRAY of Mishphit Productions!
---
Download Episode