The Game Show Show & Stuff on Radio Misfits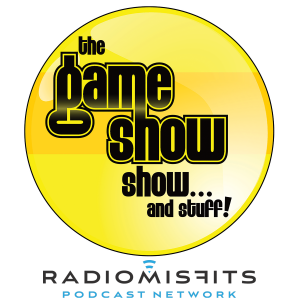 The Game Show Show – AMAZEBALLS? AWESOMESAUCE!
February 21, 2020
JAZ & Andy got beef, Johnny Mo brings home the bacon & the whole gang chews the fat about Chicago theatre history & talk turkey with the playwright of Last Night in Karaoke Town at the Factory Theater: MIKE BEYER!
---
Download Episode