The Game Show Show & Stuff on Radio Misfits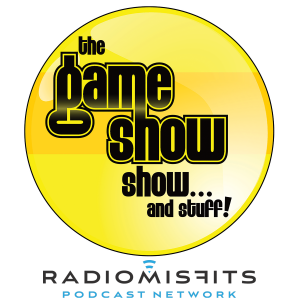 The Game Show Show – SULTRY EMPOWERMENT!
August 14, 2019
JAZ & Andy boil the proverbial frog, Johnny Mo had a good weekend. everybody learns about Soundcloud rappers, plus we all talk about basketball as an art form, burlesque as a sport & wet dreams with the founder & leading lady of Chicago's sultry, empowering, electric & bubbly  dance troupe, The Vaudettes: Amee Binder!!
---
Download Episode