The Game Show Show & Stuff on Radio Misfits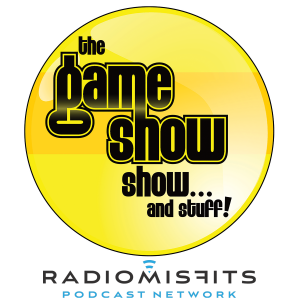 The Game Show Show – UNCLE BUNK!
August 07, 2019
JAZ & Andy react to reaction videos, Johnny Mo delivers more repulsive reptile news than any of us can handle, plus we play the longest trivia game ever & discuss the life of a television star with actor, improviser, writer, director & entertainment entrepreneur: Antoine McKay AKA Bunkie Williams from Empire on Fox & Uncle Spike from South Side on Comedy Central!!
---
Download Episode