The Game Show Show & Stuff on Radio Misfits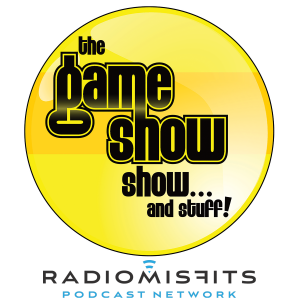 The Game Show Show – Sean Patrick Leonard IN THE HOUSE!
January 22, 2019
JAZ & Andy are back in the swing of things with Johnny Mo, the boys play a brand new game called Jimmy Cagney & talk Chicago film-making with actor/writer/producer/director/daddy: Sean Patrick Leonard!!
---
Download Episode